PostBeeld Weekly deals
After many requests, we begin with what will be a weekly sale offer. It will be a 10% discount offer on a particular product group, either stamps of a particular country, a particular theme or items from our other product groups.
The offers runs from Wednesday to Wednesday and details will be clearly stated on the website.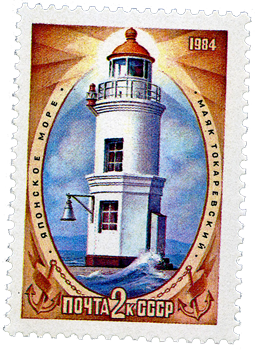 This week you can receive 10% off on all stamps from Russia and Soviet-Union!
Know about new offers first
Do you want to know which product will be on sale next week? Subscribe to our list below and you'll be the first to know.