Stamps with the theme Art & Antique Objects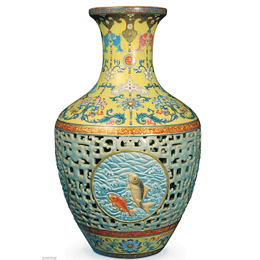 The various forms of art have played a very important part in the history of mankind. Britannica Online defines art as "the use of skill and imagination in the creation of aesthetic objects, environments or experiences that can be shared with others". Thus, works of art have existed for thousands of years, since man first learned to use his hands to make things. The development of the numerous different branches of what we consider to be art, among them film, music, literature, sculpture, photography and painting, has been incredible. Over the centuries, people have been fascinated by the creation of art in all its forms and the importance of art in our lives can not be overestimated.
Antique objects are collected by millions of people worldwide and many people possess an object that belongs to a bygone age. Some objects of art are extremely rare or collectible and can be worth many millions of pounds.
Read More